Dota 2's Subscription Service, Dota Plus, To Replace Battle Pass
Get more out of Dota 2.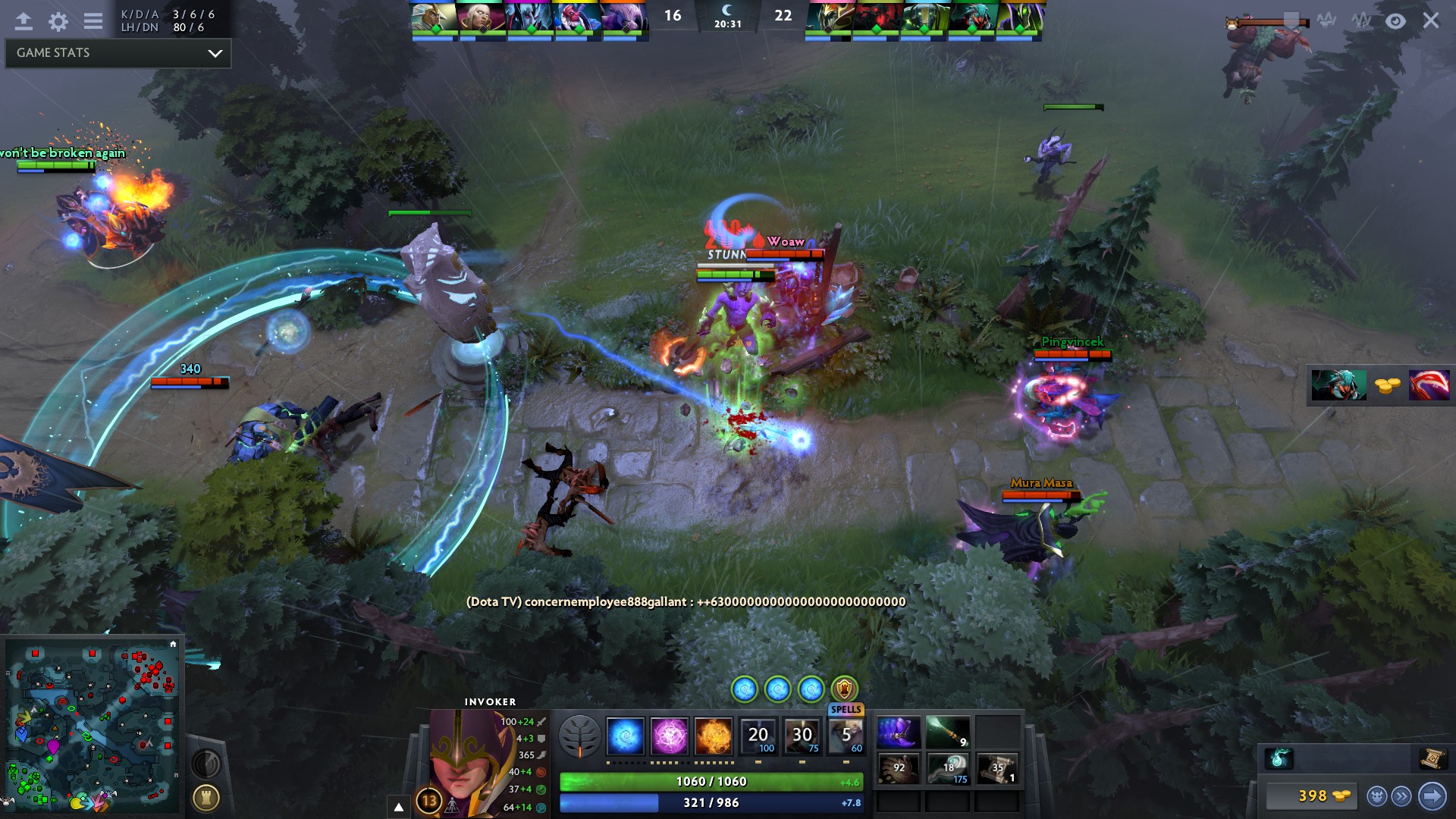 Valve's free to play MOBA Dota 2 will be receiving a new, different subscription service, and it's billed as a replacement for the Battle Pass.
The Battle Pass, which helped to fund the biggest Dota 2 esports tournaments, was only available at certain times, however Dota Plus will be available all day, every day.
When Plus is active, subscribers can earn a new currency called Shards during each match; this levels up heroes and unlocks rewards.
"Whether you enjoy a wide variety of heroes, or play hundred of games with just one or two, every game with a hero now earns you XP towards that hero's level progress" explained Valve. "As your hero level advances, you'll unlock new tiers of hero level badges. Each level grants Reward Shards, and each tier grants new Hero Chat Wheel responses. Just play a single game with a hero to unlock the first of your progression rewards".
As well as that, there are new challenges, weekly rewards, as well as a personal helper called the Plus Assistant. It uses data collected from millions of games and gives the player suggestions as to what they should do at any given moment.
"Every hero now has a pool of tailored challenges - including those that focus on a hero's specific mechanics - that allow you to sharpen and prove your skills and playstyle. Each challenge offers 3 levels of difficulty with more XP awarded for more stars attained, letting you push your level progression and explore your mastery of each hero at the same time".
"Plus Assistant offers real time item and ability suggestions - generated from data gathered across millions of recent games at each skill bracket - to keep you up to date on the latest trends," Valve further explained. "Whether you need advice on which hero best fits a draft, or aren't sure what to build after securing that coveted Blink Dagger, Plus Assistant is in your corner".
Dota Plus also gives subscribers access to some analysis tools and graphs once matches are completed. Plus subscribers will also have access to perks, such as free entry to the weekly Battle Cup, in which the prize for winning is 20,000 Shards as well as the "special emoticons and profile accolades", and access to current seasonal terrain, which is a nice touch.
Will you be grabbing a Dota Plus subscription? Let us know below!
---
Tags: PC
---
Written by Megan Parker Posted Has 6 Comments